Welcome to the Snake River Brewers Web Site!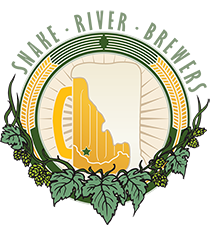 The Snake River Brewers is an American Homebrewers Association certified homebrewing club serving Boise, Nampa, and the entire Treasure Valley of Idaho. Meetings are held on the second Thursday of every month at 7:00PM.
Please feel free to join the forum or contact us for event related questions, correspondence, and membership.
Take a look around the website or e-mail us. We also have a good following on Facebook.